COMMUNICATOR POWERED BY CONNECTS

You might have noticed our logo has had a glow-up.

After 27 fantastic years producing social-first content for brands like Jack Daniel's, PepsiCo, and Chicago Town, we're pooling our expertise with the most brilliant strategic, influencer marketing and social-first thinkers out there. Sorry for burying the lead, but we're thrilled to announce Communicator is merging with SEEN Connects.
Operating globally, Connects creates personality-led creative campaigns that are driven by data, grounded by insights, and innovatively crafted by its production studio. Specialising in social, influencer and celebrity marketing, Connects also has affiliates, insights and strategy, paid amplification, content creation, experiential and event production divisions.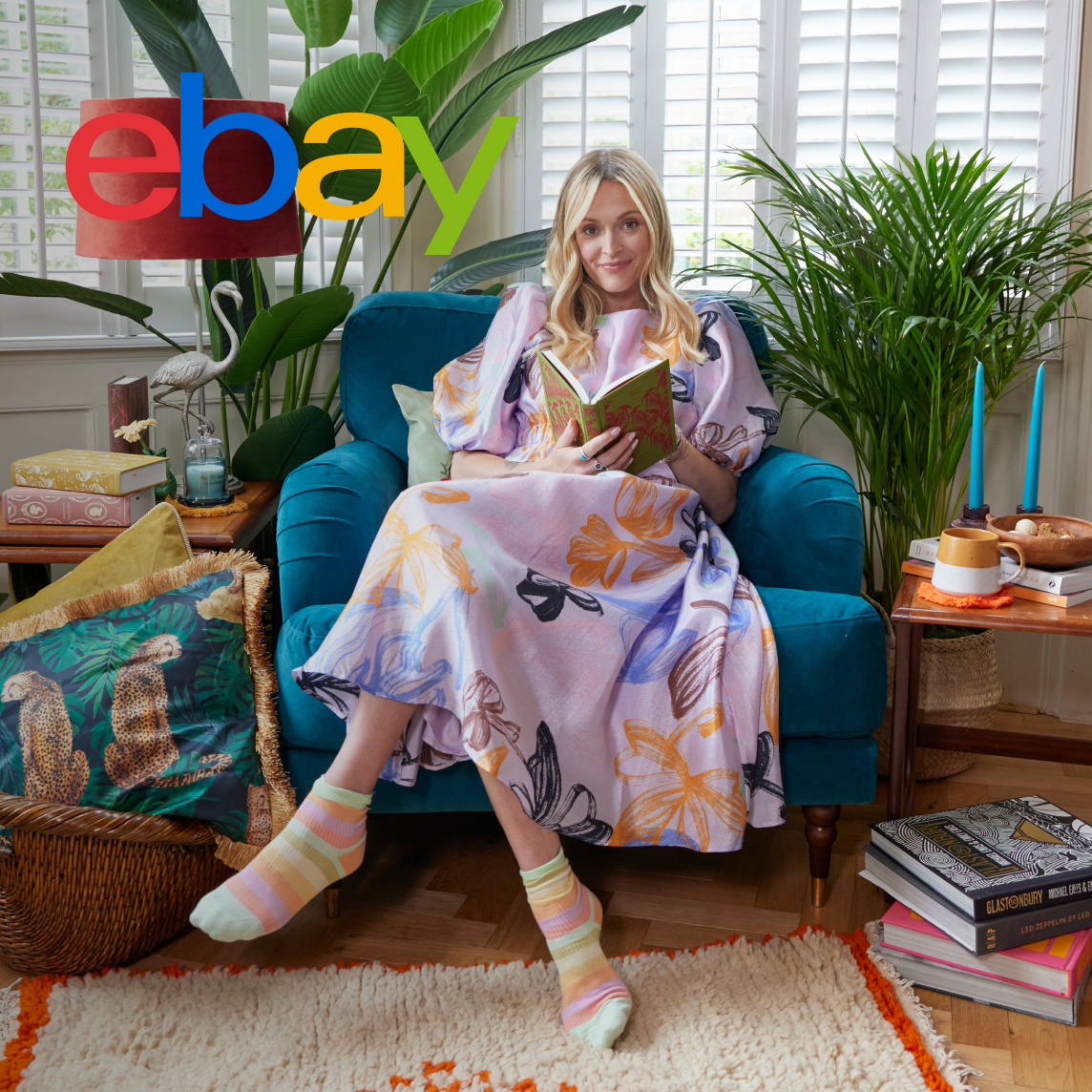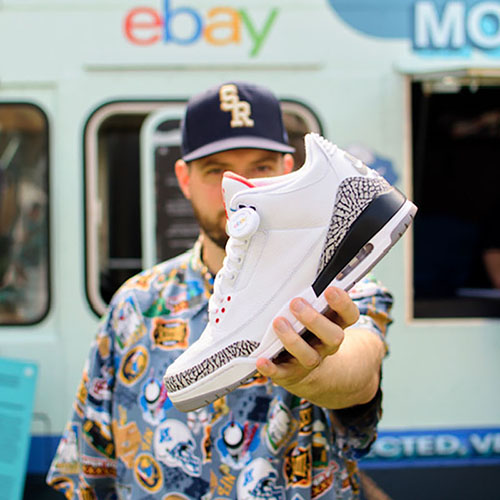 You might have come across Connects already without noticing – they've had a busy few years. From creating above the line campaigns with influencers at the heart, to commissioning branded murals, OOH, travelling pop-up shops, Connects has designed, built, and manged stands at landmark events, like Sneaker Con, as well as a crafted wealth of content around the world with its production team.
Watch this space as we'll be back soon with more news about the next evolution of Communicator powered by Connects.